Studio News: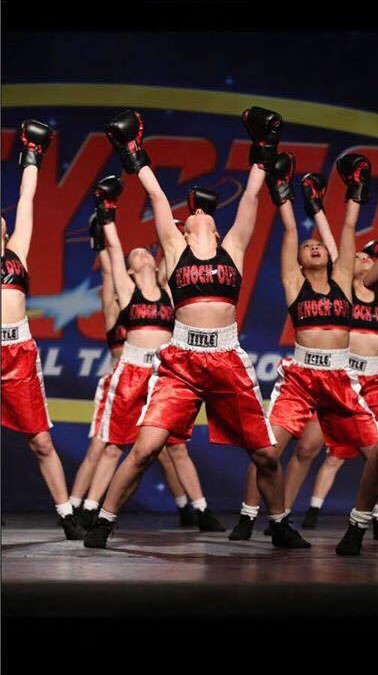 CONGRATULATIONS TO ALL OUR DANCERS ON A FABULOUS RECITAL! WE LOOK FORWARD TO KICKING OFF OUR 25TH YEAR IN THE FALL!! REGISTRATION IS NOW OPEN!!
New Summer Camp ADDED: BARBIE CAMP for ages 3-6
ADA National Honor Society of Dance Arts
Requirements
~Dancer must be in 9th-12th grade
~Dancer must have & maintain a 3.2 or higher
~Dancer must be studying dance for minimum of 7 hours a week at ADA and maintain attendance and commitment in class
Once these criteria are met, please contact Miss Darlene at DANCEatADA@comcast.net for info on volunteer points and essay requirements.
CONGRATULATIONS TO OUR CURRENT MEMBERS & GRADUATES:
Ashton A
(Senior Kennett High School
Kate C (Senior St Mark's High School)
Gabi P (Senior Cab Calloway School of the Arts)
Cali C (Sophmore St Mark's High School)
Marisa P (Sophmore Delaware Military Academy)
Claudia K (Graduate of St Mark's High School)
Caroline M (Graduate of Padua Academy)
Brianna W (Graduate of Cab Calloway School of the Arts)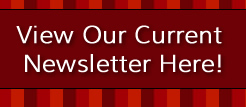 Important Dates To Mark In Your Calendars

First week of each month October-May
SPLIT CLUB AUDITIONS IN JAZZ CLASSES
Click here for 2016-17 Studio Calendar
JUNE:
June 5th-8th: PRINCESS CAMP: Ages 3-5 from 9:30-12:30 $150
June 7th: Master Teacher Night
June 19th-22nd:
Intensive #1 9AM-5PM $350
June 26th-29th:
Intensive #2 9AM-5PM $350

JULY:
July 10th -13th: SUPERHERO CAMP Ages 5-7 from 9:30-12:30 $150
July 10th-13th: SO YOU THINK YOU CAN DANCE CAMP Ages 8-12 from 9:30-3:30 $250
July 17th-20th:
Intensive #3 9AM-5PM $350
July 24-27 FROM NY TO HOLLYWOOD CAMPAges 8-12 from 9:30-3:30 $250
August 9th: Master Teacher Night
FALL CLASSES RESUME MONDAY, SEPTEMBER 11TH 2017